How can Reflexology help you?
---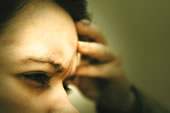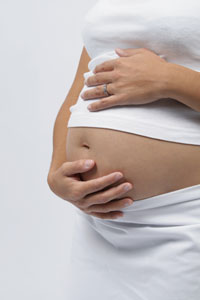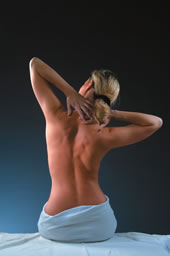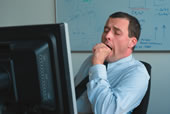 How can Reflexology help you?
The theory is that reflexology helps the body to restore its balance naturally. Usually, after a treatment your tension may be reduced and you might feel relaxed. You might also notice yourself sleeping better and find your mood and sense of wellbeing improving. You may also find that other aspects improve too; however, this happens on an individual basis.
---
Reflexology can support you through some of the following:
Stress and Anxiety
Joint Pain – Back Pain, Aches and pains
Migraine – headaches
Allergies – hay fever
Fertility Issues
Pre – Conceptual care
Pregnancy – Antenatal, Birth and Postnatal
Hormonal imbalances – Menstrual and menopausal problems
Sleep problems – Fatigue, low energy and general tiredness
Sports injuries
Digestive disorders
Skin problems
Clients living with cancer
---
Can everybody benefit from reflexology?
Reflexology is suitable for all age groups including pregnant women and children. After having completed a course of reflexology to help support you through a specific condition, many people find it beneficial to continue with regular treatment in order to maintain optimum health. Reflexology helps relaxation, improves mood, aids sleep, helps to relieve tension and improves sense of wellbeing. Reflexology is one of the UK's most popular therapies.